According to J.D. Powers and Associates 2011 U.S. National Auto Insurance Study, 58% of customers bundle their home and auto policies. When other types of insurance are included, the percentage of customers bundling jumps to 77%.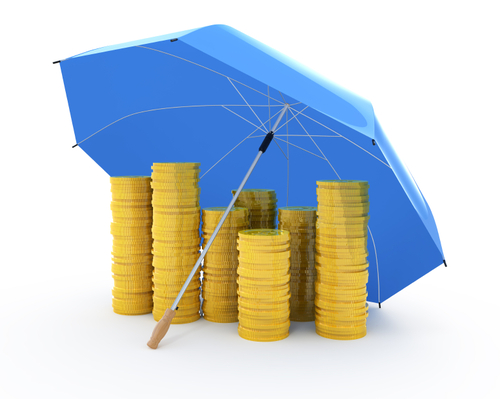 One of the best ways to save money on your auto and home insurance is to bundle. Most insurers offer an account credit, or multi-policy discount, on both auto insurance and home insurance. Discounts of up to 15% on both policies can save hundreds of dollars on your annual insurance budget!
In addition to reducing your premium, many insurers offer savings on deductibles. For example, MetLife Auto & Home's Grand Protect program lets consumers pay only the highest deductible on their bundled policies of multiple assets are damaged. For instance, if a fire damages your house, car and boat, you will pay one deductible (the highest one). The others are waived.
By having your policies in one place, the potential for coverage gaps, are greatly reduced.
Even if you do not bundle your policies with the same insurance company, having your policies with the same agent can help identify coverage gaps and your agent can readily make necessary coverage recommendations. Also they can compare between the various companies to find the best coverage at the most competitive rates for you.
Contact your Lakewood Village insurance expert at Neighbors Plus Insurance Services at (562) 627-1961 and see what bundling can do for you!