The liability limits you purchase on your automobile insurance policy pay for the injuries and damage your vehicle caused to another. The minimum limits for car insurance in California is expressed as a split limit 15/30/5. Under the split limit coverage, these numbers would mean that you have $15,000 of bodily injury coverage per person per accident, $30,000 total for all injuries per accident and a $5000 limit for property damage done in one accident.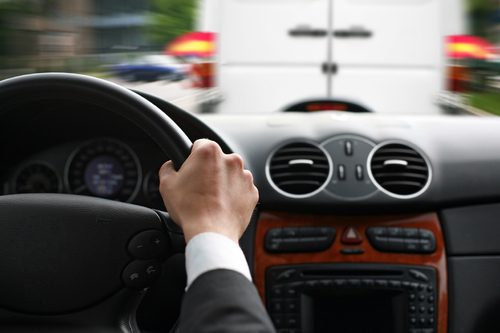 If you cause a car accident in California and do not have enough insurance coverage, a court may order you to compensate the people you hurt in the accident out of your own pocket. To determine how much bodily injury coverage you should buy, you ought to first determine how much coverage you can afford and then weigh how much of your assets you would be willing to lose or how much of your income you are willing to have garnished if you happen to cause a serious accident. If you own property, have retirement savings or are gainfully employed, you need to consider if your level of automobile liability coverage is adequate. If you opt to purchase the state minimum liability limits, it is likely that you will not be adequately covered in the case of a serious accident.
With the high price of vehicles anymore, would $5000 be adequate to pay the damages to the other party's vehicle? What if the collision you caused involved three or more vehicles? Having the right limit of liability saves you from the hassle of being chased down to pay the difference between the insurance company's limit and the actual loss amount.
Plus, the cost of additional liability coverage is more often than not, a small and very affordable difference in premium.
We encourage all drivers to obtain appropriate limits, which will depend on your individual circumstances. Knowing you have adequate coverage can give you peace of mind if you are involved in a serious accident.
Speak with a Long Beach car insurance specialist to help you select the right coverage. Visit www.NeighborsPlus.com or call (562) 627-1961 for a free consultation today.