One of the best cash management tools available to paying insurance premiums is electronic funds transfer or EFT. As the name implies EFT's enable customers to exchange money between your bank and the insurance billings department electronically instead of by checks or cash.
For the insured customer, this allows your premium to be paid in bite-sized installments on the same date each month. This is great for monthly family budgeting and typically, the fees for this type of installment plan are less than receiving paper bills. Since the date is set to be the same each month, you need not fear being late on a payment and having an interruption in coverage. Additionally, you save on the cost of checks and postage with EFT's. For the environmentally-conscious, EFT's eliminate paper billings.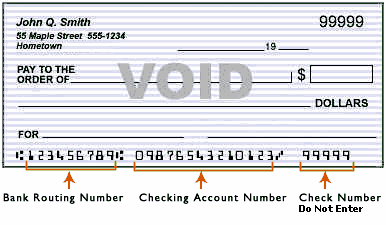 Usually the information needed to set up EFT payments is the routing number and account number of the account from which you would like your payments drawn. An alternative some insurers offer is recurring credit card, or RCC, which draws your premium payment from a predetermined credit card. If you have a credit card that offers rewards or air miles, this can be a great way to earn points under your card's program.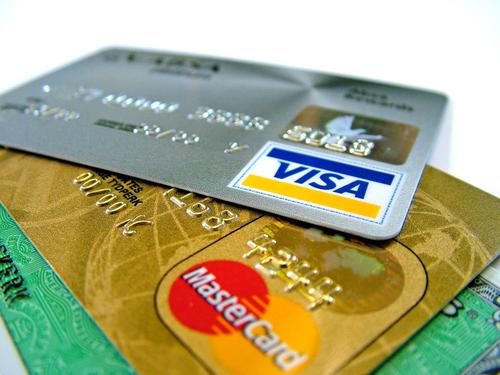 Whether using EFT or RCC, it is increasingly becoming clearer that these methods of payment are here to stay as insurers are fiinding their own benefits with retention of business, reduced mailing costs and assured payments. If you are not already making your insurance payments by EFT or RCC, it bears taking another look at your insurer's program and see how you may save more on your budget.
If you have any questions about EFT or RCC, contact your Lakewood Village insurance experts at Neighbors Plus Insurance Services (562) 627-1961.