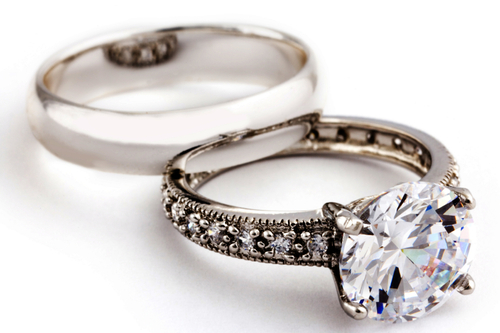 With Valentine's Day fast approaching, many are purchasing that special someone that perfect diamond engagement setting. But what if it is stolen? Is the item insured?
Is there coverage?
Standard home policies may provide coverage, but unless the item is scheduled, there are questions about the limits of coverage or if covered at all. The standard home policy form (the HO-3 from ISO) provides a blanket limit of $1500 for loss by theft of jewelry, watches, furs, precious and semi-precious stones. Many insurers follow this same policy form, but you need to check with your agent to see if your policy provides this coverage.
I need more than that!
$1500 is not enough for that ring? Coverage can be increased by scheduling the specific item on your policy. You may need to provide a professional appraisal in some instances to prove worth. The cost of any insurance including endorsements will depend on many factors such as the value of what you're insuring, your deductible and your claim history. Some companies will allow up to a maximum amount of insurance coverage for one item (eg. no more than $15,000 per item). Again, this is an example where you need to call your agent to see what maximum limit your insurer provides.
Mysterious Disappearance
Now, let's say you own a beautiful ring or an expensive watch. You walk out the door and when you come home, your valuable possession is missing. There's no visible sign of forced entry. You may have forgotten to lock your door. You may even suspect a sticky-fingered relative. You have what insurance companies call a mysterious disappearance on your hands. Mysterious disappearance is typically a covered peril on a par with theft, but not always. Your policy may have a mysterious disappearance exclusion clause. According to the Barron's Insurance Dictionary, such a clause "excludes coverage for loss of property if the cause of the loss cannot be identified." If your policy does not have this clause, it implicitly insures against mysterious disappearance of a valuable and would cover the loss up to the stated limits even if you don't remember how it happened. Note, however, that most unendorsed homeowners policy covers jewelry up to the content limit for perils covered, except theft or mysterious disappearance. In those instances, there is probably a cap on claim. If your jewelry is worth more than the cap, you're underinsured and should consider an endorsement or rider.
Remember...
If you move after the wedding, make sure your endorsement or rider follows you. Some couples have the ring insured at the bride's house (or her parents') before the wedding, but forget to add it to the policy for their new home when they move in together.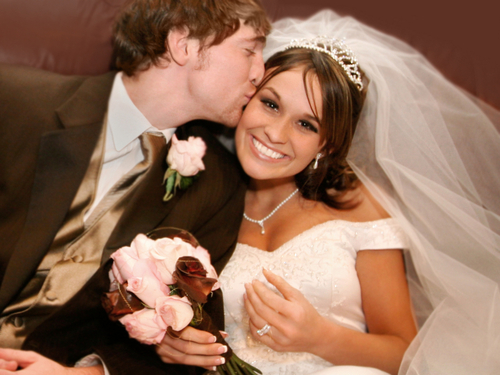 Other options
Although scheduling is perhaps the least expensive and convenient way to insure jewelry, if your insurer cannot provide the adequate limits of coverage, or if you do not have a home or renter's policy (to which I ask why not?), there are companies that specialize in insuring jewelry items. Your jeweler or insurance agent may work with a company that speciallizes in jewelry coverage.
For more information, contact your property insurance specialists at Neighbors Plus Insurance Services (562) 627-1961 if you have more questions or need to secure coverage for "that rock"!