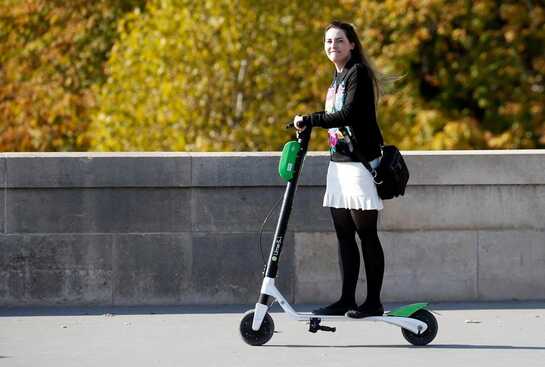 Increasingly we are seeing public rentals of electric scooters and electric bikes from companies such as Lime, Bird, Uber and others. E-bikes, electric scooters, hoverboards and other personal transportation devices have become more popular to own.
If you're operating an electric scooter and find yourself in an accident, there are several types of insurance that could come into play. Keep in mind that not all these options are guaranteed to provide the coverage you need.
Health insurance can help cover the costs of your medical bills if you're injured in an accident.
Automobile insurance will not usually provide any liability coverage when operating an electric scooter, since it doesn't usually apply to vehicles with fewer than four wheels.
Homeowners' or renters' insurance may provide liability coverage for a rented scooter, personal transporter or e-bike. However, there is an exclusion when the liability arises from an accident involving an owned vehicle, such as a scooter.
Personal liability umbrella insurance kicks in when other forms of insurance have reached their policy limits or if an event occurs that's otherwise excluded from other coverage. Depending on the umbrella policy's terms, there could be liability protection in the event of an electric scooter accident.
Scooter insurance may be offered by some insurance companies or may be an offshoot of a motorcycle insurance policy.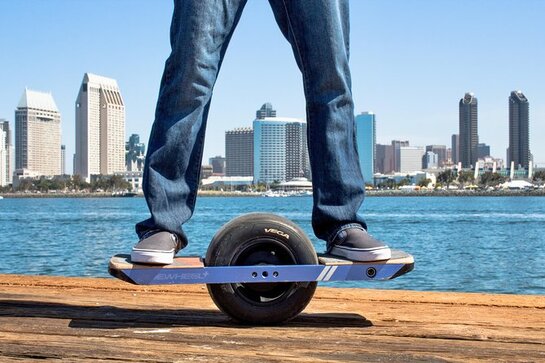 If you are renting one of these types of vehicles, be sure to read the rental agreement. Most agencies are self-insured and coverage is offered to people who are hurt while riding their scooters if the scooters broke during use, had a defect, malfunctioned, or otherwise contributed to an accident. But if the operator causes the damage or injury to others, the operator is on their own.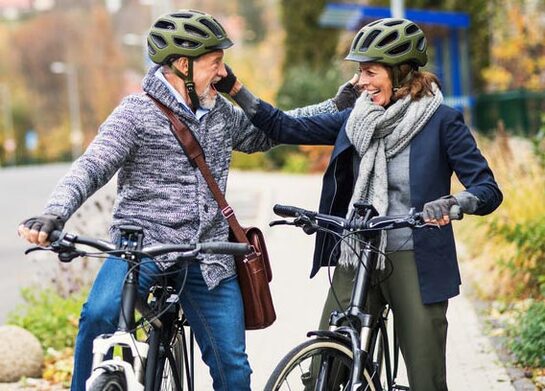 If you own, or plan to own an e-bike, personal transporter, electric scooter or other similar vehicle, call Neighbors Plus Insurance Services at (562)627-1961. We can get customized coverage to give you peace of mind.