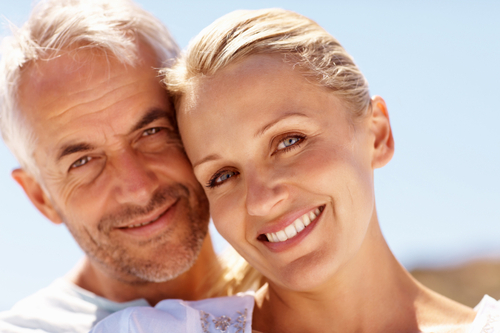 We all age differently. Over time, we all have physical changes which can affect our driving. Statistically, drivers over age 65, along with new teenage drivers, have more accidents for each mile they driver than any other age group. As a result, insurance rates do increase for this age group.
According to California law, your car insurer is manadated to provide you a discount for three years if you have successfully completed a mature driver improvement course. If you are over 55 and have a valid California driver license, you can receive an insurance discount by completing a six-hour Mature Driver Improvement course approved by the California Department of Motor Vehicles. (DMV-Approved Mature Driver Improvement Course Providers).
The course covers:
How changes in vision and hearing affect driving.
How medicines, alcohol, tiredness and emotions affect driving, and what you can do to prevent or correct for the effects.
How to drive safely in today's driving and road conditions.
How to plan your travel time and routes.
Upon completion of the course, you will receive a certificate (with a DMV emblem and California state seal) that you can send a copy to your insurance agent to apply for the Mature Driver Disount. The amount of discount varies by insurer, so contact your agent to see what your company offers. The discount applies for up to three years from the completion date of the driver improvement course. You must also have had no at-fault accidents or traffic convictions since completing the course.
If you want to know more about the mature driver program, call us at Neighbors Plus Insurance Services at (562) 627-1964.