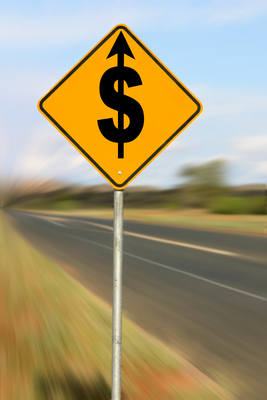 To answer that, you must first understand what insurance does and how insurance companies function as a business.
The premiums you pay insurers are used to pay claims and operating expenses of the company. The amount of money a company pays for every dollar of premium earned is called the loss ratio. The amount of money a company pays for every dollar of premium earned is called the expense ratio. Operating expenses include premium taxes, salaries, commissions, advertising expenses and so on. When the combined ratio (loss ratio and expense ratio) exceed 100%, the insurer is operating at an underwriting loss. Conversely, when the combined ratio is less than 100%, the insurer is operating at an underwriting profit.
Typically, when the combined ratio hovers near 100%, companies have to take measures to maintain (or retain) a fair profit margin (typically 4% to 7%). Actions can include reducing expenses, reducing risk (tightening of rules and qualifications for new customers) and premium increases.
Why are rates going up now?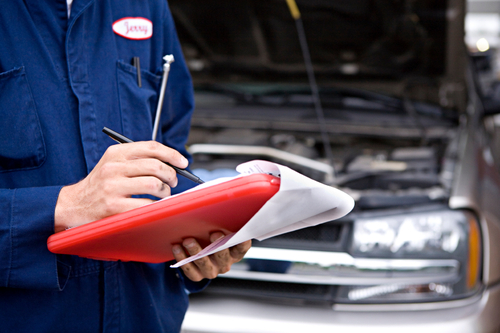 Lately, the market has seen increases in the cost of claims expenses. For auto insurers, medical expenses, automobile prices and repair costs continue to climb. For property insurers, the recent recession has many families deferring maintenance projects, increasing the risks for water claims and wind damage. Building materials and labor costs are rising as well.
When you are buying insurance, you are contributing to a risk pool. "Risk pooling" refers to the spreading of financial risks evenly among a large number of contributors to the program (insureds). As part of the pool, your premiums will increase with the increases in claims expenses, even if you have no claims activity. Members of the pool with activity or claims will see a proportionate increase in their rates compared to those in the pool without activity.
What can I do?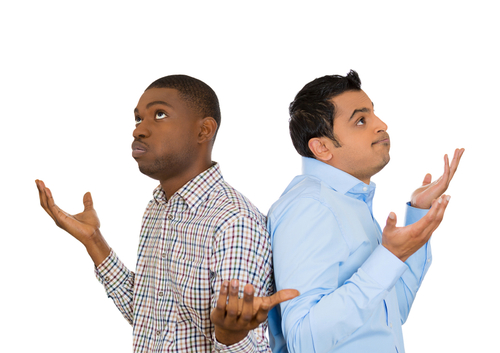 If you have not recently reviewed your coverage with your insurance agent or representative, this may be a good time to do so. Aside from reviewing your coverage, there may be new discounts available or perhaps you may want to consider bundling your insurance.
When shopping for new coverage, you need to consider coverage, service and price. Ideally, low price insurance should mean a company that has low claims and operating expenses, but that could also mean a company that operatoes with poor claims payout and inadequate staffing in order to achieve those goals. Are you comfortable with do-it-yourself servicing or do you prefer face-to-face assistance with an insurance professional? Insurance companies and the policies they offer are not all the same, so think about more than just the price.
Call Neighbors Plus Insurance Services at (562) 627-1961 if you need a review of your auto insurance or home insurance coverage or looking for coverage that fits your needs at competitive pricing!