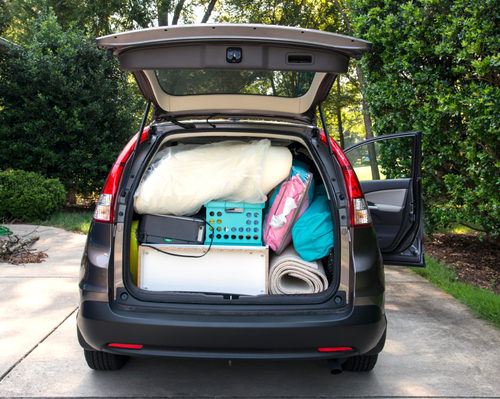 As we get to that time of the year where your child is heading back to school, many of you have children that will be living away from home, either in a dorm or student apartments. We often get questions about what coverage does your child have for the possessions he or she take with them to school.
Student living will include clothing, housewares, bicycles and of course the electronics which can include computer games, monitors, cameras, cellphones, tablets and computers which will be with your child at school. Most home insurance policies (including condo and renters Insurance policies) do provide coverage for contents located away from the residence premises. If your child is a resident of the household, their contents would be covered with them while away at school. Of course, this would still be subject to the deductibles and special limits of the policy.
Increasingly, more landlords are requiring liability insurance to be provided by their tenants. If your child is renting where liability coverage is a requirement, your child will need to obtain a renter's policy. The good news with renter's policies is that the pricing is reasonable for the coverage that these policies offer. The bad news is that many insurers may not insure if there are more than two roommates residing in the unit.
For more information on contents coverage for your student away from home, contact your Long Beach property insurance experts at Neighbors Plus Insurance Services at (562) 627-1961.